Feedback from our patients

Anna Gruzinova, 15 years old, OP on the spinal column, rachilysis, 4th degree.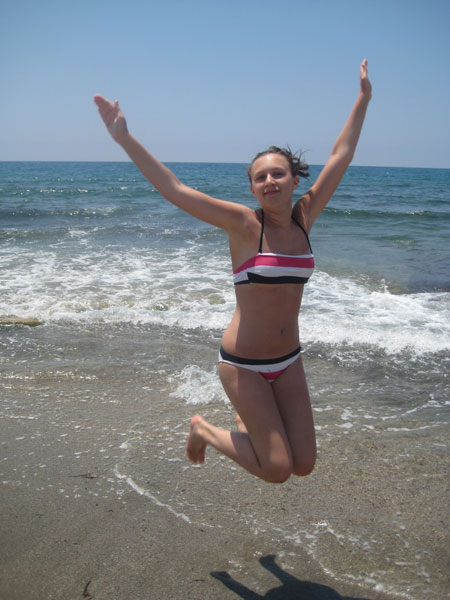 «I had always thought I was ugly. I had to wear clothes which concealed my physical defect. And this constant pain in my back: I could not stand, walk or sleep normally. All this has changed after the surgery! I became more sociable, I can wear skirts, trousers – everything I want! I don't feel the pain in my back any more and can wear a swimsuit on the beach at last! I'd like to thank all the staff of the "Orto-center" company!»
Vyacheslav I. Smorodin, 70 years old, hip replacements.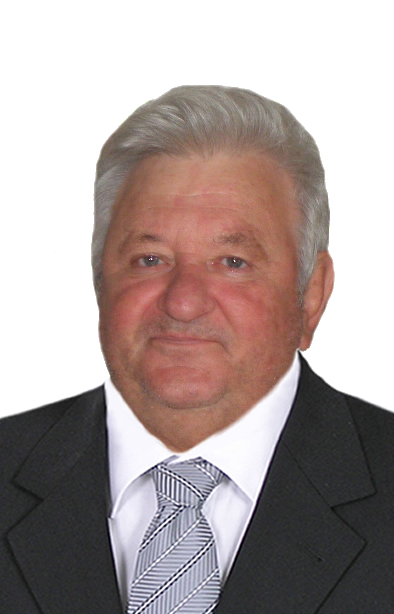 «My torment is over at last! First one hip joint and after a year and a half - another one. All was done in the "Orto-center". Thank you for your care!»
Valentina V. Starodubtseva, 58 years old, knee replacements.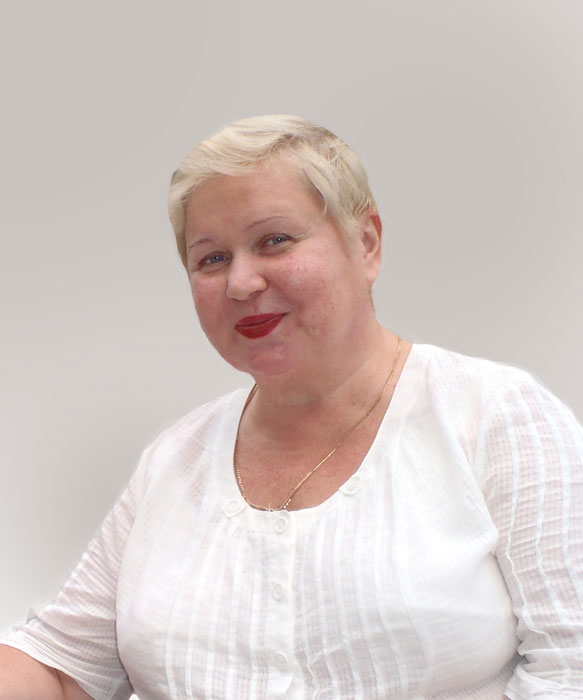 «Both knee replacements feel as my own. When I'd gone to the "Orto-center" for the first time – I had doubts. But the next time I knew where I should go!»
Contact