Orthopedic Clinics of Germany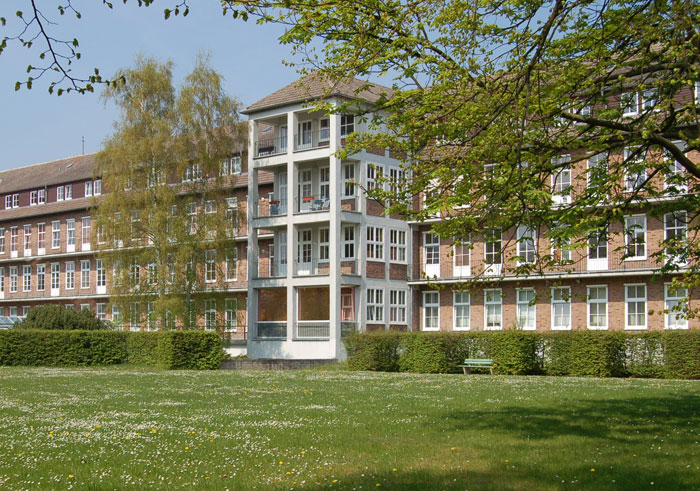 There are more than 2,000 clinics in Germany which are known in Europe and in other countries. They treat patients from all over the world. German clinics that work with the Ortocenter are distinguished by the most modern high-tech equipment, high standards of treatment and qualified professionals who value their reputation and strive for the best results. Indeed, the popularity of the clinic is directly determined by the opinion of its patients who have a right to choose their hospital and their doctor.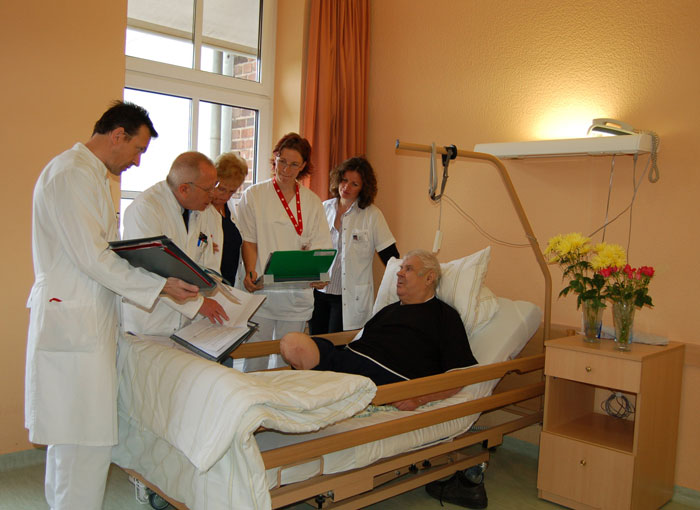 Staying in any clinic in Germany, with the European quality of treatment, you will enjoy advertence, warmth and responsiveness of its medical personnel, which has enabled thousands of patients to recover. You will not feel any psychological discomfort; this will influence your treatment favorably.
The clinics have single (double) comfortable rooms, equipped with Internet, TV, a telephone and a shower.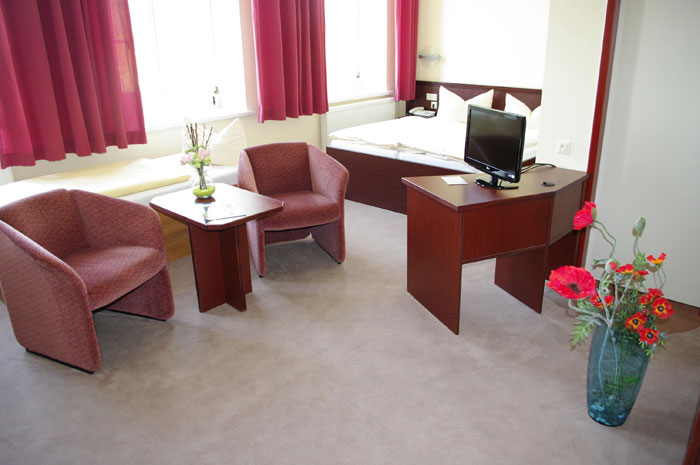 After completing the course of therapy an individual rehabilitation program will be allocated. The patient can undergo this in the rehabilitation wards of our clinics or in resorts for which Germany is famous. You can combine recovery procedures with recreation. Mild climate, mineral springs, rich in iron and mineral salts, healing mud – all these natural resources will accelerate the rehabilitation process.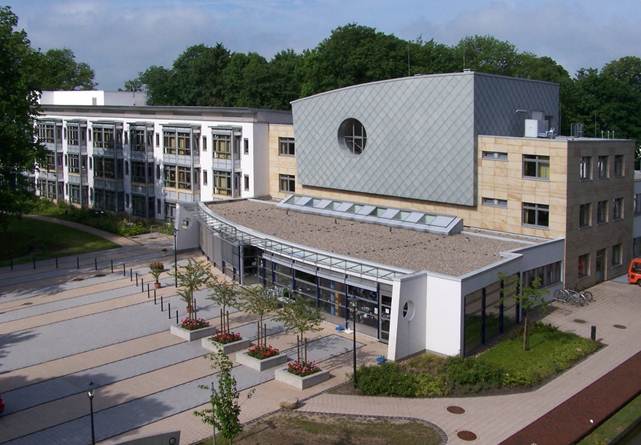 Most often, the clinics are located in the most picturesque resort areas, where the patient can immediately continue the recovery course on a special resort area. Rehabilitation methods include heavy training, correction of walking movements, terrainkur (medical walking) on various ground surfaces and swimming pool activities. All physical loads will be calculated individually.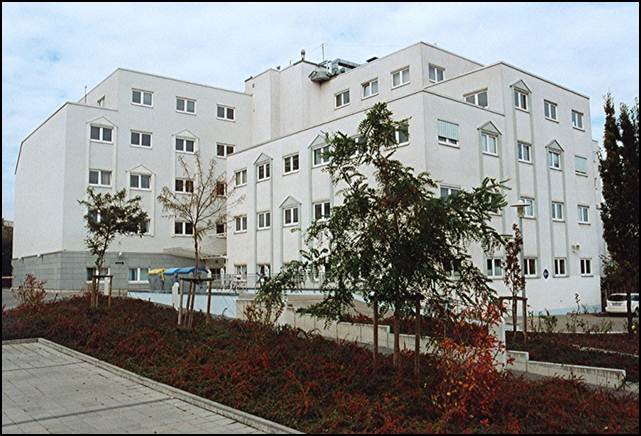 Treatment at the Ortocenter is a real support to your health. The Ortocenter Company has established a productive cooperation with the leading orthopedic centers of Germany. It includes university clinics which work on scientific innovations and improve methods of treatment of patients suffering from the particular pathology. The constant search for new therapies, improving surgical methods, use of high-quality endoprotheses – that's what makes the Ortocenter clinic preferable in comparison with others.
So, treatment and rehabilitation at the Ortocenter clinic have several advantages:
it is specialized in the specific field and treats musculoskeletal disorders only;
works with Germany's leading orthopedic surgeons;
employs highly skilled specialists - professionals with extensive work experience;
has the most up-to-date surgical wings and the best intensive care units in Germany;
uses advanced European technology and methods of treatment that allow a patient to spend less time in the hospital;
provides high level of twenty-four-hour patient care and treatment in line with the highest standards;
offers a full range of services in the Russian language.
Ortocenter helps patients to get back to normal life, to feel healthy and happy!
Contact